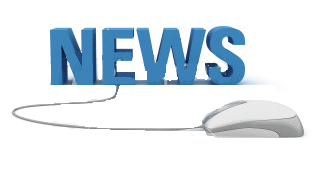 Thank You
Thank you for signing up to our newsletter, you will recieve an email shortly confiming your request.
Hestor Ltd
www.anywheresupport.co.uk
You can always contact support via our 24/7 online support website.
There do we not only support all of our applications, but also offer home users support, mobile staff support and even businesses that do not have any of our applications.