Company Profile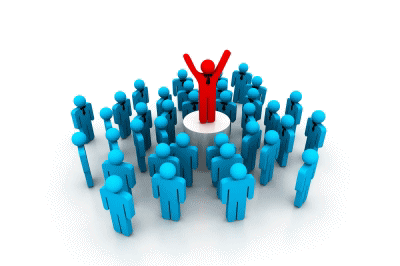 Welcome to TakeStock Epos - A little about us ...
TakeStock EPOS started its life as a very simplistic epos system way back in 2001 when its first install was in an exclusive golf shop. Since then it has transpired into a very complex, elaborate stock control / reporting epos system - yet it still retains its amazing ease of use.

People find it hard to believe just how simple it is to use, all the hard work is done behind the scenes without you even knowing about it 'Giving you Total control of your Business'.
From Strength to Strength
Over the years TakeStock EPOS has grown from strength to strength, now running successfully in various types of businesses including retail outlets, wholesale outlets and even web only companies without shops.
Wholes Outlets,
Electrical Outlets,
Lock & Safe Shops,
Web only Companies.
News Agents, General Stores,
Toy Shops, Golf Shops, Fashion Shops,
Hair Dressers, Beauty Salons,
DIY Outlets, Computer Shops,
Virtually any business can use TakeStock EPOS
Hestor Has Its Own...
Data Centre facilities,
Racks offering co-location,
Web servers (both windows & Linux),
Cloud computing servers,
Offsite data backup solutions,
Remote anywhere support solution,
8am to 8pm staffed support.
So, with Hestor Ltd's 'One Stop' approach you won't waste time blaming lots of different companies as the havoc stops with us.
What We Do...
TakeStock EPOS is so versatile that it can be used in almost any type of business, and now with the advent of the TakeStock EPOS WebBuilder you can even use the underlying engine of TakeStock EPOS to build, control and process your website orders.

All this of course is useless without the backup, support and overall control that Hestor and their staffs provide, with developers who have had over 25 years programming experience and other support staff who have knowledge and expertise in their own areas, you won't go far wrong.
Our mission
Our head programmer, Dave Smith, has spent over 25 years developing software for many clients and many varied types of businesses.
This places Dave and his Team in a fantastic position that other development companies could only wish for.

And unlike other development companies, we constantly stride to improve both the system and functionality, this is proved out by the adding of the Web Builder and the iPhone catalogues.
Documents
Click onto the links below: