Latest Devices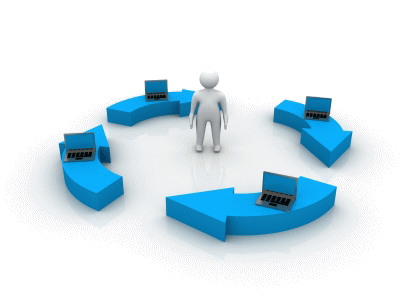 TakeStock EPOS will work with dozens of different devices, these include;
Barcode Scanners the size of your thumb, PDA Data Verification Devices, Touch Screens of different resolutions, Cash Drawers, VFD Display Poles, All in One compact EPOS systems.
We also bespoke our TakeStock EPOS system to work with leading manufactures such as:
EPSON, AXIOHM, HP, IBM, STAR.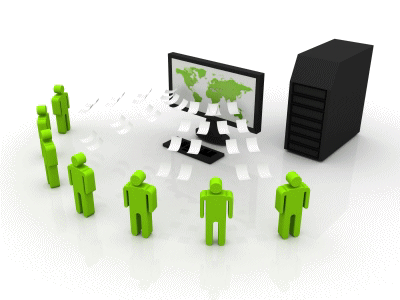 Integration
We can also customize any integration into your existing system.
We can provide automated daily exports into other data system such as paradox, csv files, sage import, etc.
We can also expert into legacy system..
Function List
Statistics Over 30 Reports
New technologies
i-cats (iPhone).
TakeStock EPOS will now automatically generate catalogues directly from your system.
Viewable on; iPhones, Blackberry's, HTC's and Smartphones.
Symbol C5504
Do you have lots of bins where all your stock is located ?
Well, save lots of time by scanning using the thumb sized bar code scanner from Symbol.
Text Messaging
Now you can get TakeStock EPOS to automatically text account holders with a brief message advising them of their balance or possible disconnect if payment not reciept.
Functionaility search
Looking to check if TakeStock EPOS has a certain feature ?