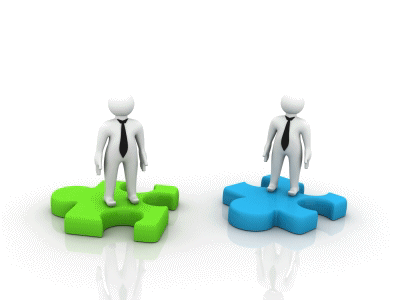 Postal Address
Hestor Ltd
46 Fountain Street, Manchester, M2 2BE
+44 (0) 151 909 5695Telephone:
+44 (0) 161 660 1366
+44 (0) 151 909 5696FAX:
+44 (0) 161 660 1367

info@takestock-epos.co.ukEmail:
Let TakeStock EPOS Become A Part Of Your Business
Call now and talk to one of our operators and become in partnership with TakeStock EPOS now. Let the unsolved puzzle connect and build a complete business acquired to your taste.
Our Location
We operate from various locations; these include the data centre, as well as our head office.
I am afraid that we do not accept visitors calling to either sites as these are not open to the public, for security reasons and regulations.
However - we being a very diverse company we have decided that instead of you coming to us, we come to you!! For whatever reason, if you have a problem with the software or hardware, and it is something we cannot fix remotely, we are more than happy to arrange a site visit to discuss your companies needs.
Ring Now - 0151 909 5695 or 0161 660 1366.
www.anywheresupport.co.uk
You can always contact support via our 24/7 online support website.
There do we not only support all of our applications, but also offer home users support, mobile staff support and even businesses that do not have any of our applications.