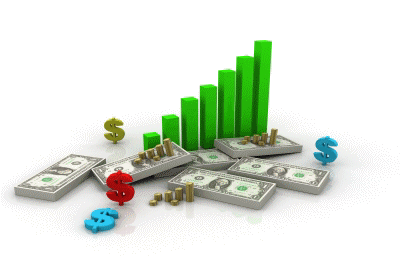 Advice Note Collection Only
To allow even more users to benefit from TakeStock EPOS we've allowed them to create Advice Notes rather than producing invoices from within the system.
Some companies prefer to produce advice notes rather than invoices, this is usually due to their business model, so now you can with TakeStock EPOS !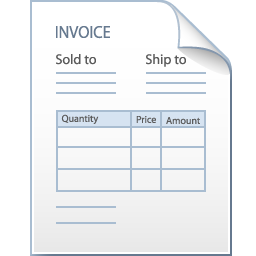 No Invoices
Some larger organisations prefer to simply issue advice notes and then, once a month, issue a singular invoice for all transactions that have taken place within the preceding month.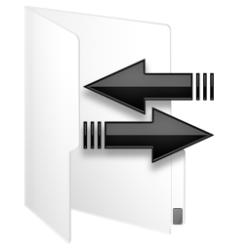 Sage Export
If you choose to use the 'Advice Note Only' option, you can export all the data into Sage.
Save hours of work by using TakeStock EPOS.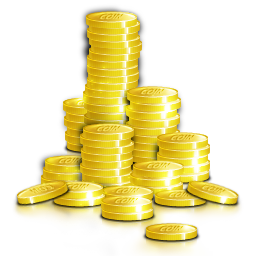 Cash Sales
Even when set to 'Advice Notes', you can still use TakeStock EPOS to create cash sales invoices.

Grow the system as your needs grow.

Sales or Returns
If you run a car parts factory business or any other type of business that provides goods on sale or return, then producing 'Advice Notes' rather than invoices is for you.
Only pay VAT on True Sales not on stock given out.
Newsletter sign-up
We have new talented people and technologies every week, so stay in touch!