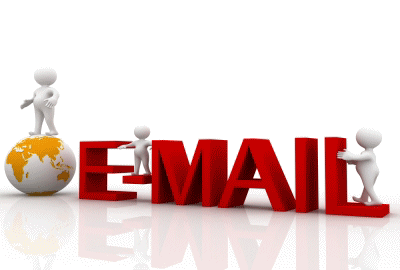 Direct Email to PDF
Save yourself time and money, TakeStock EPOS allows you to generate both reports and invoices instantly via PDF.
Once your report or invoice is generated as a PDF it can be simple dispatched as an email attachment.

Direct PDF Invoices
TakeStock EPOS will allow you to simply provide an email address and will then automatically self-generate a copy of the invoice and send it as an email attachment.

Daily PDF Reports
You can automate the sending of daily reports to yourself and others.
So, simply have your end of day sales figures emailed directly to you as a PDF attachment.


Send PDF Statements
Why print and post ? Save paper, toner and postage costs - simply email your customer's with all their outstanding invoices and the latest statement of account.

Order Stock via PDF
Why waste £££ on faxes when you can simply order your new stock via PDF email attachments.
Newsletter sign-up
We have new talented people and technologies every week, so stay in touch!