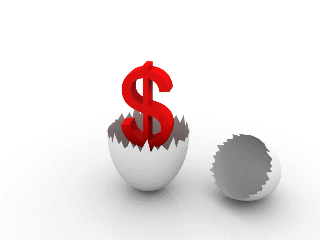 Current Pricing Structure
Unlike some of our competitors, we publish our prices so you can see instantly how much everything is going to cost.
TakeStock EPOS can be purchased outright, interest free over 2 years or even rented on a subscription based services, the choice is yours.

Save over £ 750
You can now save in excess of £750, by buying all of TakeStock EPOS as one full licence.
Have everything you need, all in one easy to use application.
Account sales, Cash sales, Stock control, Mail order, Repairs, PAS tags, Retail pack, Ticket Editor and Web Builder.
Module Purchasing
'Buy Only What You Need'

TakeStock EPOS is now modular, meaning that you only need to pay for what you want and need.
For the full PDF price list, Click Here.

Interest FREE option
In a time where money is tight, why not take us up on our interest free option?
Pay over 2 or 3 years without being penalised.

Ease cash flow but get the benefits now of TakeStock EPOS and all it has to offer you.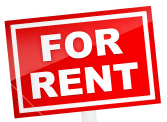 Monthly Subscription
Again, unlike most of our competitors, we are so confident in relation to TakeStock EPOS that we are happy to simply rent our software to you.
It is a monthly fee for all of the modules, this is based on how many concurrent users there are.
Click Here for subscription prices (PDF).
What people say about us

"
Takestock EPOS
is so easy and simple to use. I use it for my company and will never look back on what a brilliant, easy and very affordable choice I have made. As the saying goes, they definatly are
'Giving you Total Control of your Business'
."

Newsletter sign-up
We have new talented people and technologies every week, so stay in touch!