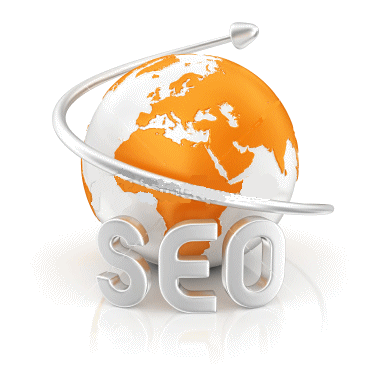 Google Ratings & SEO
TakeStock EPOS are pleased to announce their new web module with both Google Ratings and SEO management.
So why spend thousands of pounds out, TakeStock EPOS can do it automatically for you, run your business not everything else..

Google
TakeStock EPOS has its own self building rating system built in.
It will automatically generate all the required information that Google wants.

Hits and Tracking
TakeStock EPOS has the ability to show you who, when and what was displayed and looked at.
So, knowing what products are being looked at, will enable you to ensure you are listing the right products.

Site Maps
One of the underlying requirements for Google is your site map.
TakeStock EPOS automatically generates and uploads them for you.

iPhone
With the advert of the iPhones and other such devices, it is great to know that TakeStock EPOS can already produce its own catalogue without you having to do a thing.
Newsletter sign-up
We have new talented people and technologies every week, so stay in touch!