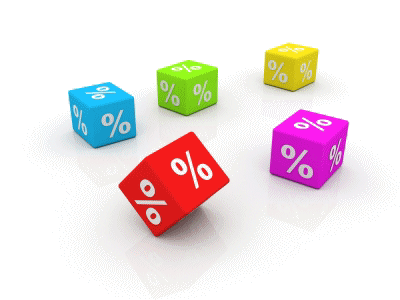 Interest FREE Monthly Payments
In this time of saving every penny, we are pleased to let customers pay for their new till system over a period of time
So make every penny count by taking advantage of our offer of Interest FREE Monthly Payments now!

Pay over 24 Months
Why struggle to pay all of your system costs right now?
We allow customers to pay over 24 months - Interest Free - No Sub charges.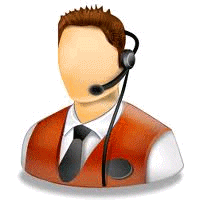 Support Team
TakeStock EPOS releases it latest development, an automatic self generating ecommerce website that simply plugs in to TakeStock EPOS.

Now your stock instantly becomes available to both NEW and EXISTING customers on the world wide web.

Keep existing Hardware
It's not always a requirement that you change your hardware just because you have a new till system.
Wherever possible, we will use existing hardware..

How much?
We think it's very important that you know exactly how much everything costs upfront, to this end we are pleased to publish our prices unlike most of our competitor.

To see our purchase prices click here

To see rental prices click here
Newsletter sign-up
We have new talented people and technologies every week, so stay in touch!